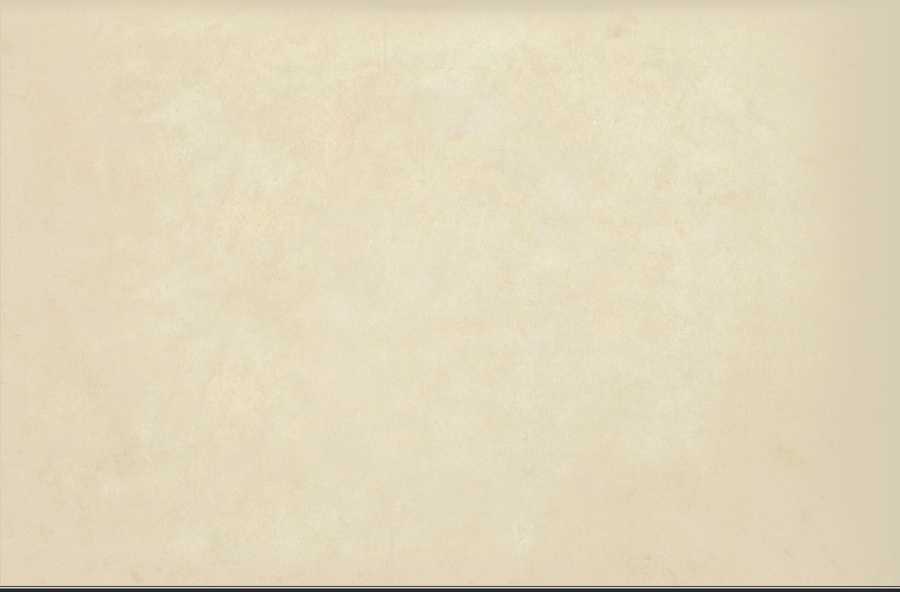 997 Wings and Tailbases
---
Even though it's a new model, we have quite a few new parts for your 997, including several exciting new wings and lightweight, competition coachwork.

For the street, or the track, these are high quality, Americanmade parts that will enchance the look and performance of your car.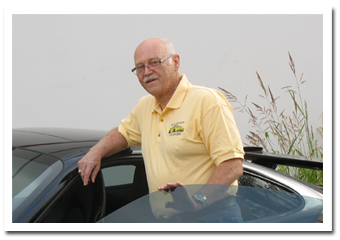 997 GTR Wing: Exciting new turbo tailbase. Features ram airducts and a completely new partitioned wing. Single element wing also available.
Click on any of the parts below to see additional images.
| | | |
| --- | --- | --- |
| 997 Aero I | GT2 Insert for 997 | Aero Cab Insert Wing |
| | | |
| --- | --- | --- |
| 997 GT3 RS | 997 Turbo GT2 for Turbo | 997 Turbo Add-On Top Wing |
| | | |
| --- | --- | --- |
| 997 Turbo GTR Tailbase | 997 Turbo RSR Tailbase | 997 Ducktail Classic |
| | |
| --- | --- |
| 997 Turbo Look | 997 3.8 GT3 |
| | |
| --- | --- |
| 997 2011 GT3 RS | Pedestal Wing Insert |
| | |
| --- | --- |
| | |
| 997 Aero I Top Air Scoop | 997 Cup Decklid Top Air Scoop |
997 Turbo Race Base/Wing Assembly
| | | |
| --- | --- | --- |
| 997 Turbo Race Decklid | 997 Turbo Race Top Wing | 997 Turbo Aluminum Upright |
997 Cup Decklid and Wing Assembly (for 997 Carrera or 997 GT3)
| | | |
| --- | --- | --- |
| 997 Cup Decklid, Street | 997 Top Wing | 997 Aluminum Cup Uprights |
997 Cup Decklid and Wing Assembly (for Cup Car)
| | | |
| --- | --- | --- |
| Cup Race Decklid | 997 Top Wing | 997 Aluminum Cup Uprights |
2010 Cup Car Decklid and Wing Assembly
| | | |
| --- | --- | --- |
| 2010 Cup Car Decklid | 2010 Cup Car Wing | 2010 Uprights |